Halifax Web Design Solutions
support@halifaxwebsolutions.com
Phone: 1-888-736-2382
Mobile: 902-304-1302
*Due to the level of spam on this page, the contact form has been removed. Please reach out by calling or emailing anytime.
Shoot us a quick message anytime at Halifax Web Design to discuss your next web design project. The time may be now to upgrade your aged website to keep up with the competition.
Google is unforgiving so unfortunately a modern website design with SEO friendly and Mobile friendly coding and plugins are now required if you wish to rank high on Google.
Need a Website Redesign?
Reach out to discuss with Halifax Web Design Services anytime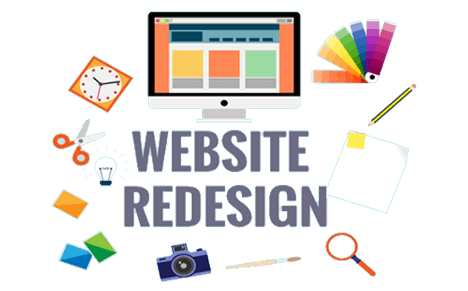 Things to Think About…
Do you want to get found in search engines? (web optimization, SEO, sitemaps)
Do you want an eye popping site? (brand identity, customized logo, banner slideshow, background)
Do you want site connected to social media (content sharing, Facebook, Twitter, Google+, YouTube)
Do you need a web store to sell products/services? (eCommerce)
Do yo want to view your site via mobile phone (responsive web design)
Do you want customer reviews and testimonial videos? (builds brand loyalty and trust)
Do you need a domain name registered? (we can do this for you)
Do you want us to host your site? (included with most packages)
Do you want to login to your site to make posts? (CMS login, private username/password for staff)
Do you want us to manage your web presence? (website, SEO, social media accounts)
Do you want to track visitors to your site? (Google Analytics)
Do you need photography or video services? (professional editing)
Do you want print design services to match your website? (business cards, signs, t-shirts)